Let us know what you want
Locations & Contact Details
Find out more about us and the work we do and how can we fulfill your requirements. Our professionals are present to guide you to success. 
271-M, Model Town, Ext. Lahore Pakistan​
Office # 204, 2nd Floor Amber Estate Near Bloch Pull Shahra-e-Faisal Karachi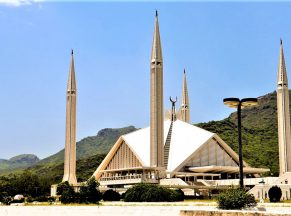 24-E Rasheed Plaza 3rd Floor, Jinnah Avenue, Blue Area Islamabad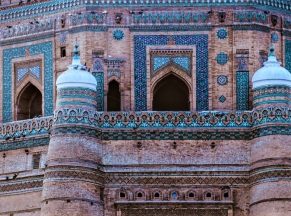 House # 40-A, Gulshan Mehar Colony Boson Street Multan
Monday To Saturday 9:00 AM to 05:00 PM
Lunch Break 1:30 PM To 2:30PM
Friday Break 1:00PM To 3:00PM
Information:     info@edb.com.pk
Sales :                  sales@edb.com.pk
Engineering :    izarrar@edb.com.pk
Contact us and let us know how we can help you with your project.
Monday To Saturday 9:00 AM to 05:00 PM
Lunch Break 1:30 PM To 2:30PM
Friday Break 1:00PM To 3:00PM
Information:     info@edb.com.pk
Sales :                  sales@edb.com.pk
Engineering :    izarrar@edb.com.pk