By combining professional disciplines and engineering with the vision of our planners creates an integrated approach to finding the optimum solution to an any engineering problem.
Engineering Design Bureau is actively involved in almost all the fields of Civil Engineering but specializes in Communication and Transport, Building and Architecture, Microwave Tower and Transmission Lines. The firm has also suitable association arrangements with well-known firms for undertaking high-level sophisticated projects. Our team of engineers communicate with our customers at every step of project to ensure maximum efficiency and to increase trust and confidence of our customers on us.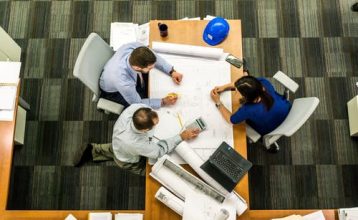 Tender Documents & Construction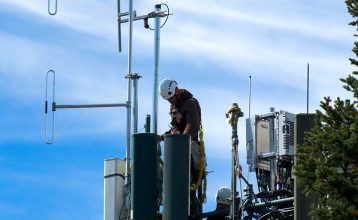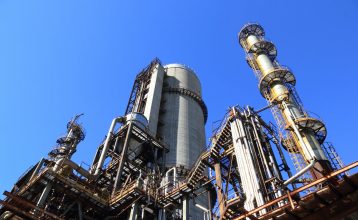 Power Plant & Sub Stations
Let Us Know What You Want
Find out more about us and the work we do and how can we fulfill your requirements. Our professionals are present to guide you to success. Contact us and let us know how we can bring value to your project.