Our firm is dedicated to providing quality services to our customers, through digital technology we ensure compliance as well as maximizing the output of any project.
We Are Committed to Innovation
and Excellence in Our Work
We at Engineering Design Bureau use a wide variety of software packages and applications ready to meet our client's requirements. The software we use meet the design, test and analysis requirements by our customers and our team of engineers and designers have years of experience and expertise in usage of all the softwares. Scroll down to view the list of softwares and applications in our use.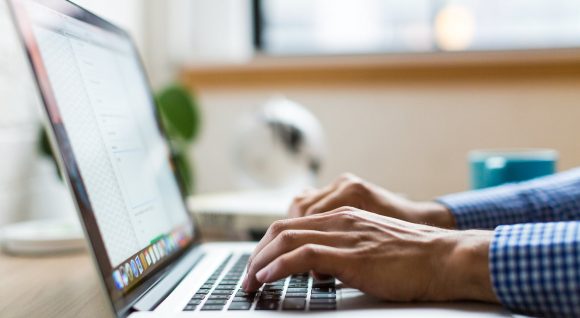 List of Software in Our Use
AutoCAD
Auto CAD is the most widely used software in the world to design precise 2D and 3D drawings and our designers are experts in the use of this software package. Our designers, architects, engineers, and construction professionals have designed blueprints for bridges, building, lattice towers, transmission lines, site layout, oil tanks, steel structures, etc.
SAP 2000
Using this tool our engineers create 2D static frame for analysis as well as large complex 3D non-linear dynamic for analysis.  SAP2000 allows our engineers to find the most productive solution for your structural analysis and design requirements.
STAAD PRO V8I
Using STAAD.Pro V8i, our designers, architects and engineers can perform comprehensive analysis and design for any size or type of structure faster than ever before.
ETAB 2016
With the help of ETAD our engineers can produce sophisticated and comprehensive designs with a wide range of materials and produce graphic displays, reports, and schematic drawings that allow them to quickly and easily decipher and understand analysis and design results.
HILTI PROFIS FERROSCAN
Hilti PROFIS Ferro scan is a professional analysis and management of data program from the non-destructive scanning of concrete structures for the purpose of locating and assessing steel reinforcement.
Let Us Know What You Want
Find out more about us and the work we do and how can we fulfill your requirements. Our professionals are present to guide you to success. Contact us and let us know how we can bring value to your project.